Gabarain - Footwear manufacturers by Majestic Footwear.
Behind every project there is a story of authenticity, craftsmanship and ambition. Each shoe carries with it the inestimable wealth of knowledge and experience accumulated over decades of practice and dedication.
More than just a
shoe manufacturer
company
We work passionately and smartly, paying attention to the smallest details, working with enthusiasm to achieve more ambitious goals, we work to guarantee customer satisfaction. The combination of a wide experience in the sector together with a young and professional staff has managed to satisfy the needs of a clientele of unquestionable excellence
''Gabarain is the result of a perfect combination of passion and perseverance. We are known for our quality craftsmanship, we manufacture footwear that will take you to the top of high fashion.''
Iván Carrión (CEO)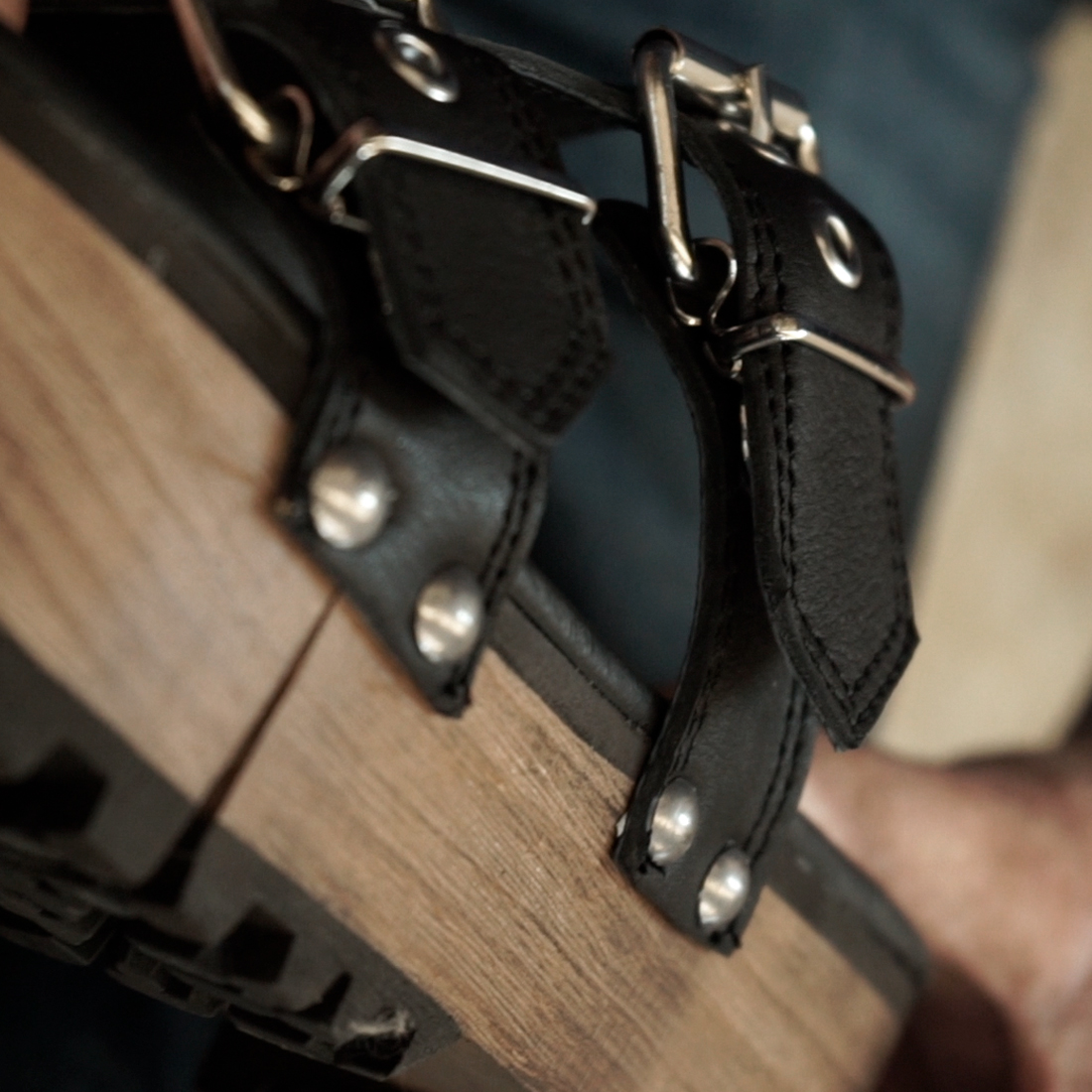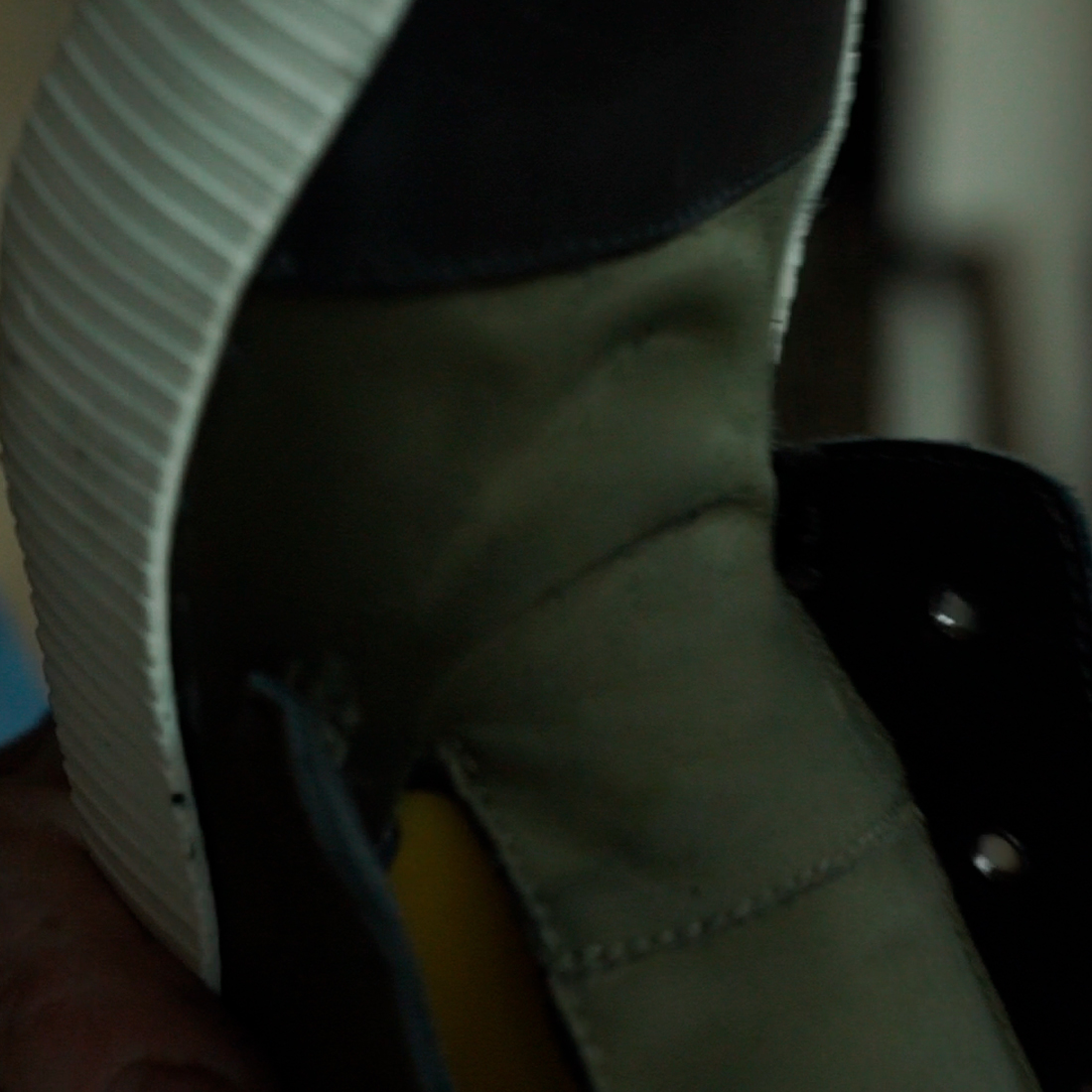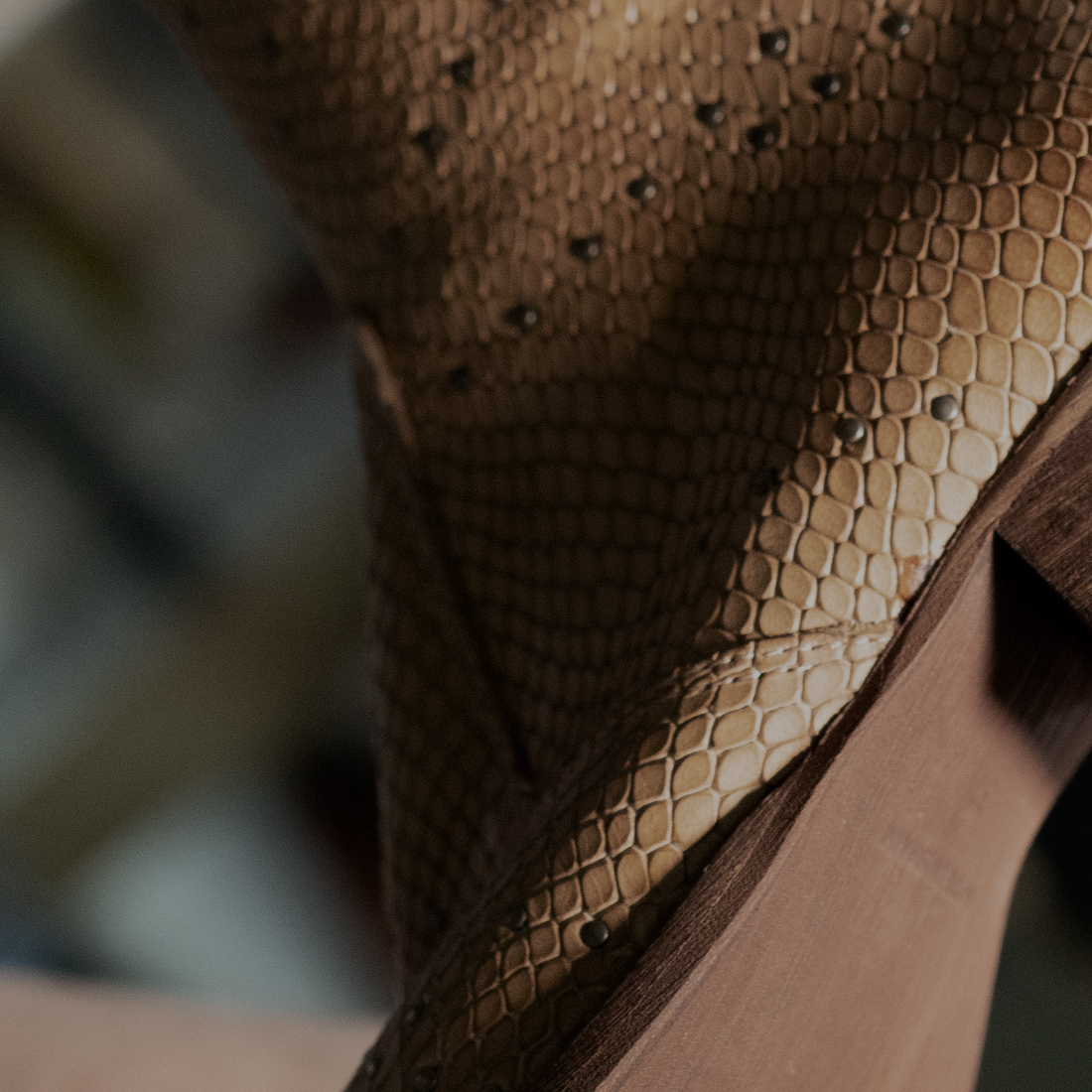 Passion and perseverance
Made in Spain
Passion is lived from within, at Gabarain we work with our hearts as much as with our heads.