More than just a
shoe manufacturer company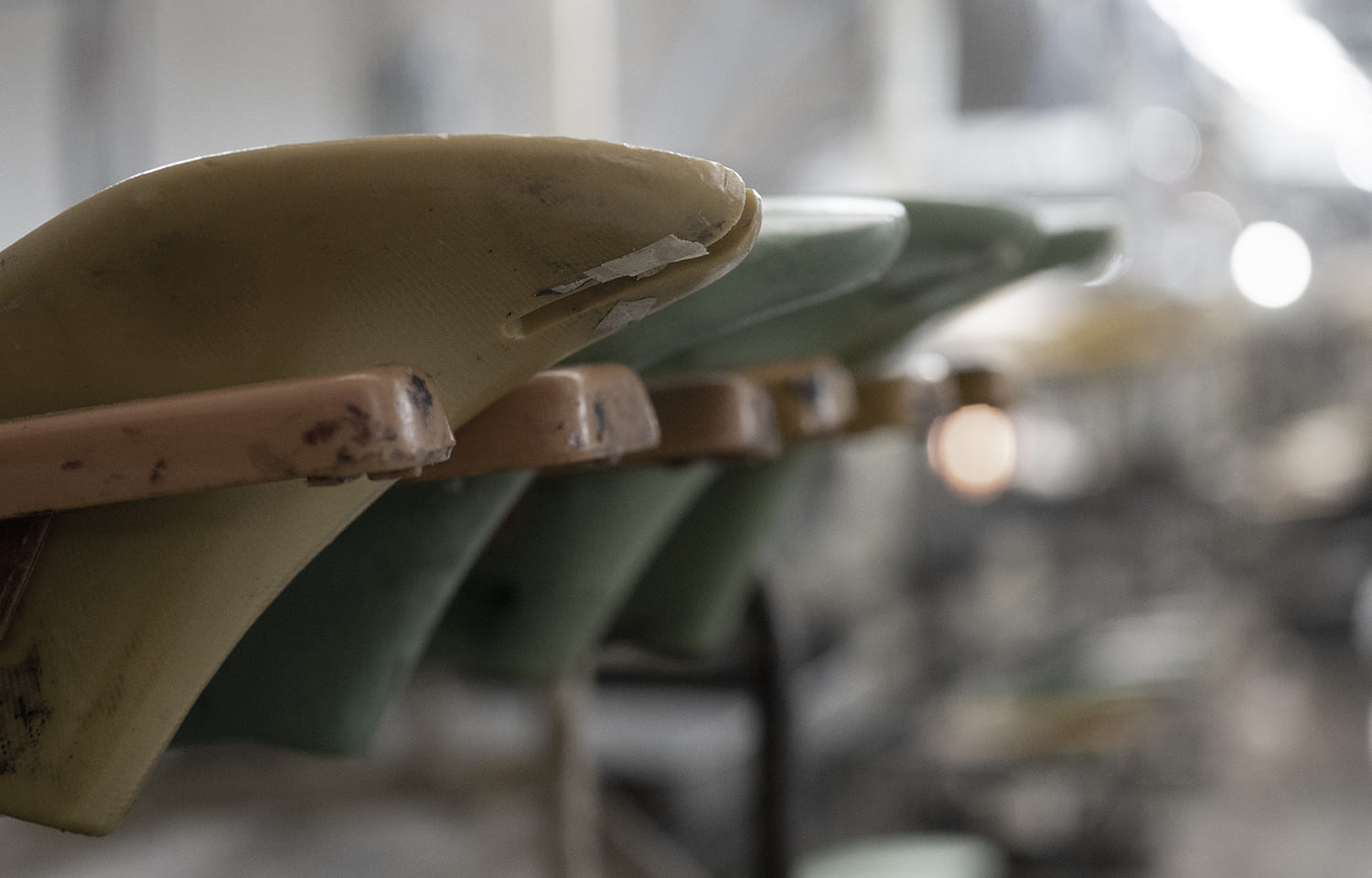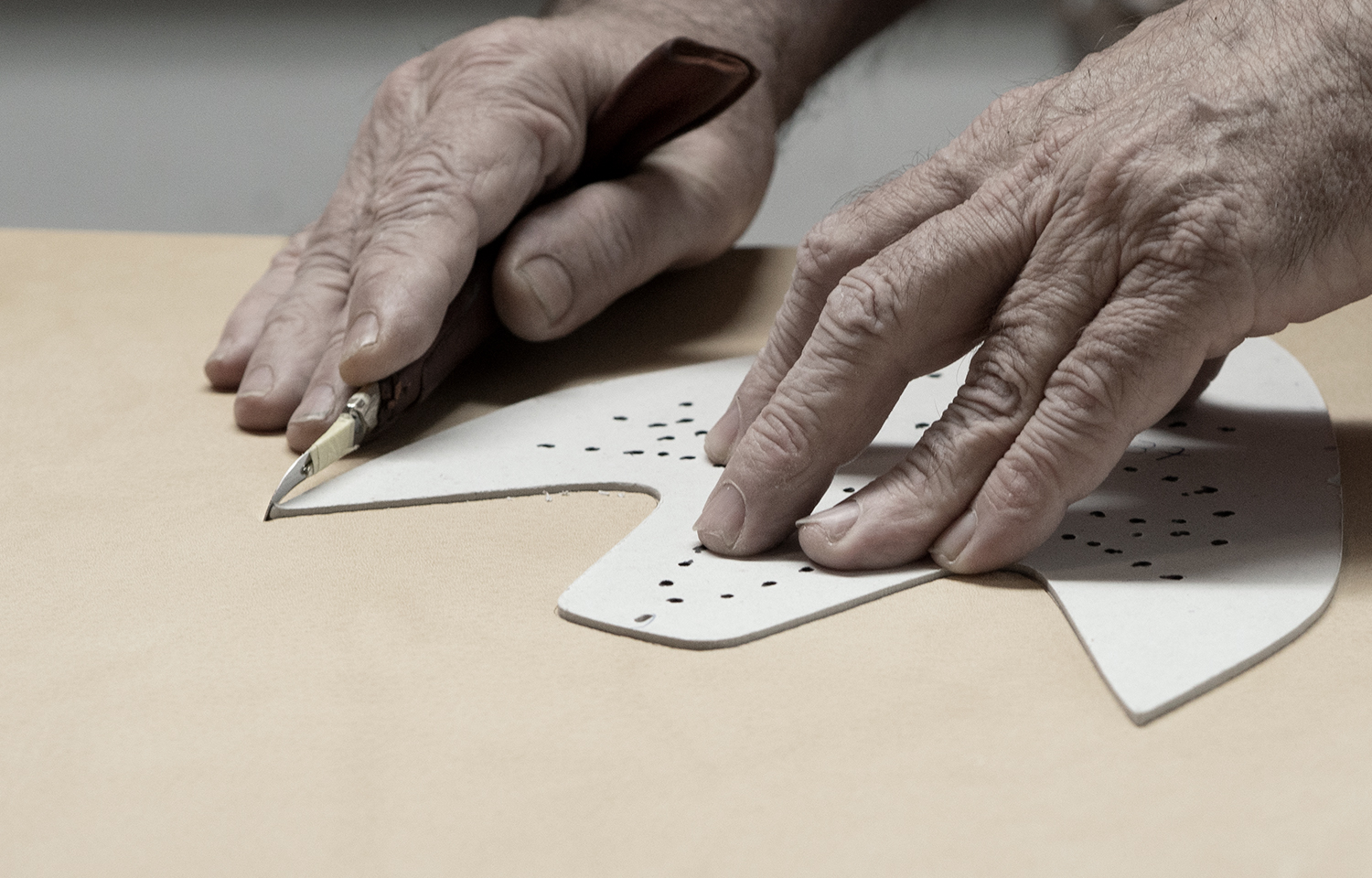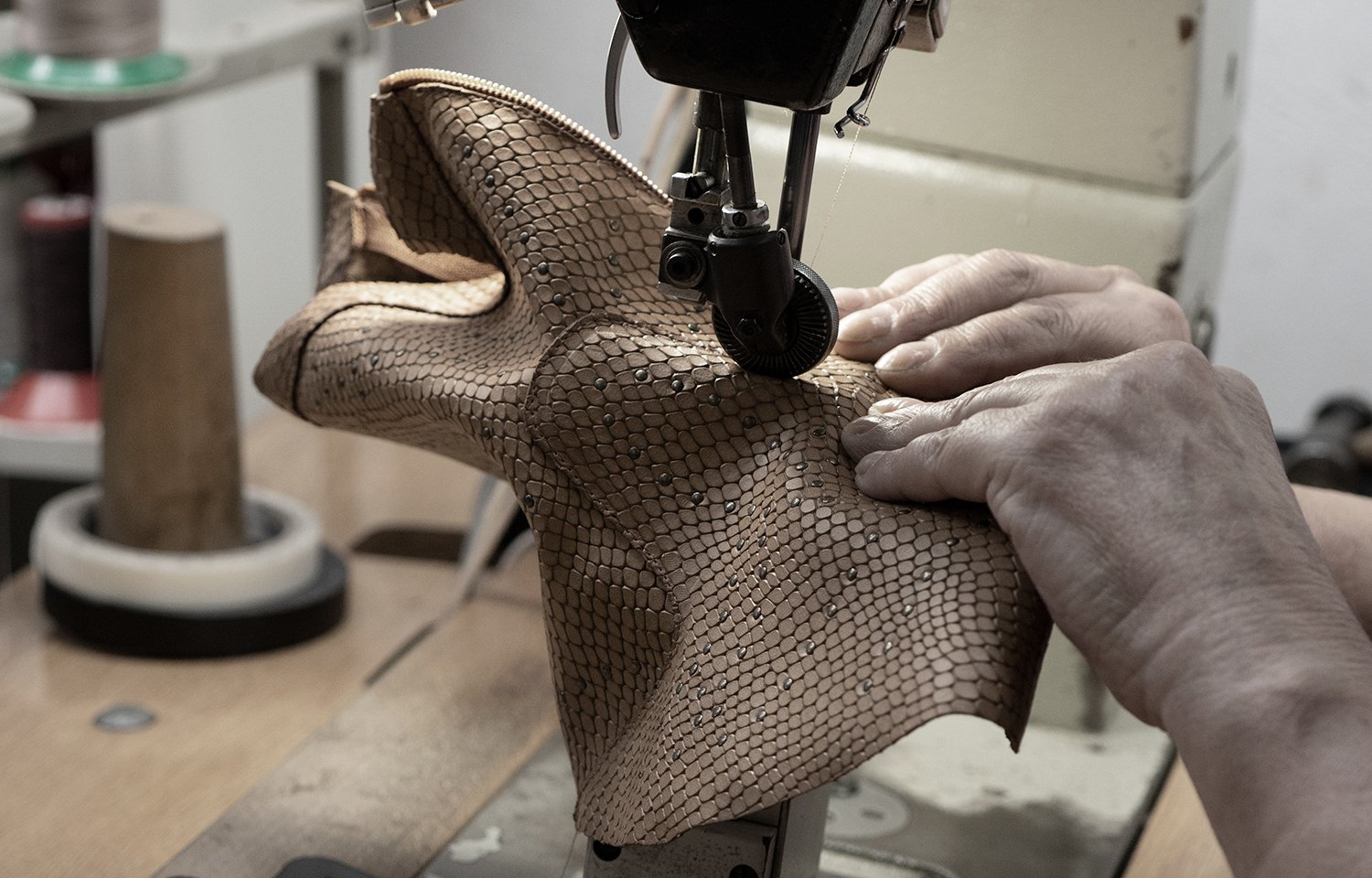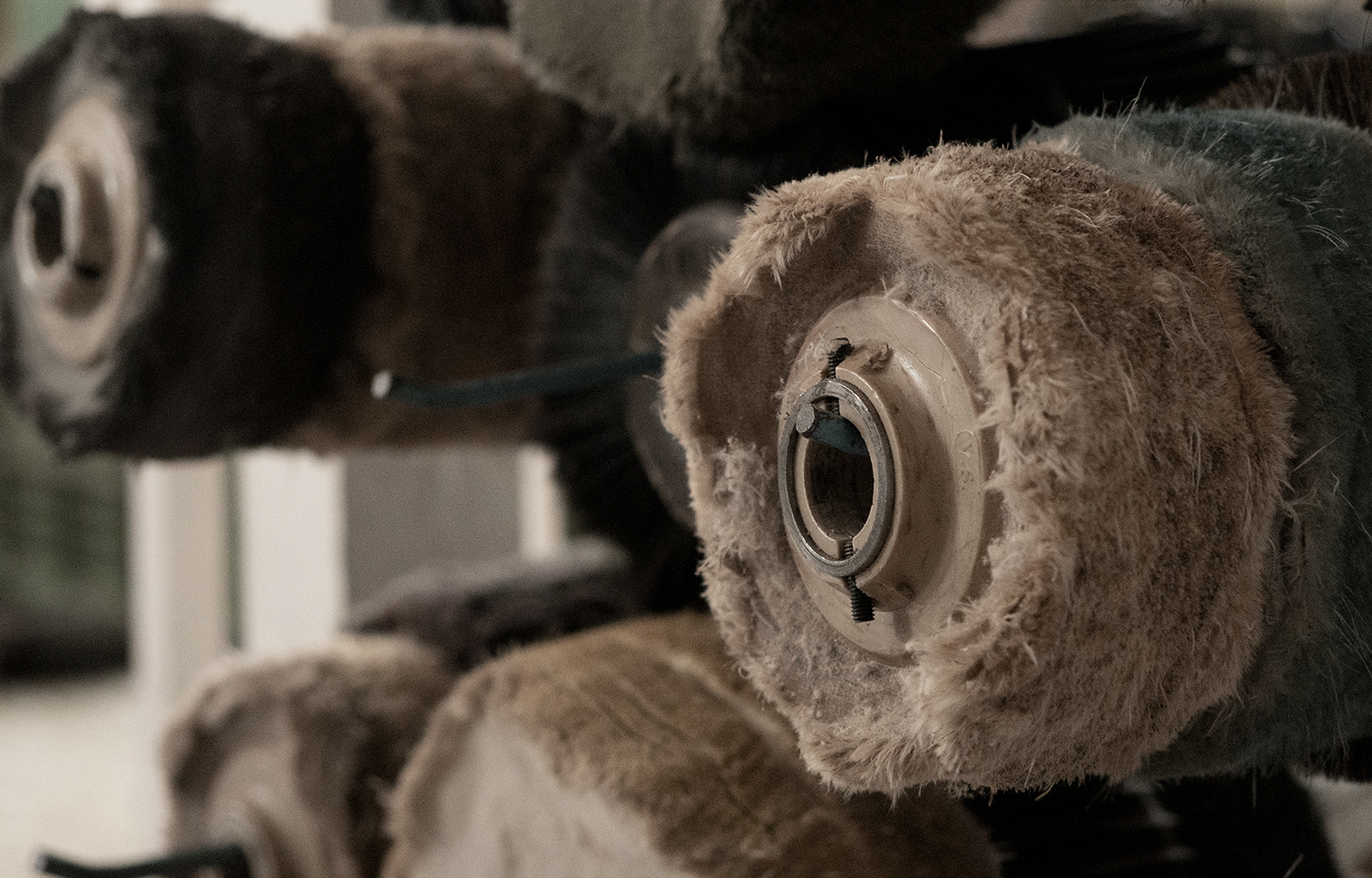 THE CULTURE OF PASSION
AND PERSEVERANCE
For more than 30 years we have worked with the best firms in order to provide the artisan know-how that characterises the best master shoemakers in our region. Our facilities in Elche, Spain perfectly and faithfully integrate traditional craft techniques with the latest technology and innovation. The combination of a wide experience in the sector together with a young and professional staff has managed to satisfy the needs of a clientele of unquestionable excellence.
Passion is lived from within, at Gabarain we work with our hearts as much as with our heads. We work passionately and smartly, paying attention to the smallest details, working with enthusiasm to achieve more ambitious goals, we work to guarantee customer satisfaction.
Gabarain is a Spanish surname, whose meaning "The top of the high riverbank" represents the perseverance and non-conformism of a group of professionals who innovate every day to achieve more sustainable materials, better finishes and raw materials of the highest quality.
Gabarain is a surname that has accompanied great fighters, such as Lourdes Gabarain who, at the age of 19 in 1977, was the first Spanish woman to compete in a marathon. She believed and loved this sport as much as we love and believe in the art of footwear.
''Our aim is that your designs reach the highest peak of the fashion riverbank.''
Mª Elena (COO)
Our values
Authenticity, Craftsmanship and Ambition are the summits on which Gabarain is established as a company, such is the importance of these values for our company that they are represented in our logo in each of the ''A'' that make it up, since our values in Spanish translate as Autenticidad, Artesanía y Ambición.
Each design is worked on in a personalised way.
Bringing the best of each of our professionals.
GABARAIN IS CRAFTSMANSHIP
Our professionals have more than 30 years of experience.
Perfection is the result of their work.
We work with the best suppliers to bring innovations to the know-how that has characterised our work for years.